The Party 713 // H-Town Sluggers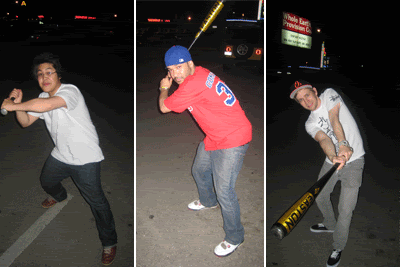 Got these Houston flics loaded and ready. The Party in Htown was hot to death!!!!! Thanks to everyone who came and did the thing with us. Special thanks to Johnny Moon, Alia and EV. Gotta say thanks to Shawn at Boondocks for bringing us out and our man Dayta for putting this thing on blast. We were LOVING IT out there. Every last Saturday yall!! King Kong in the trunk, The Party in the place to be!!!
Check the flics, and we'll see you on April 26th, Johnny Moon x Alia -> The BIRTHDAY Party...
The Party @ Boondocks ::
H-Town Flics!!!
-Nature